NEW LOCATION! Dean and Barbara White Community Center • 6600 Broadway • Merrillville, IN
Fall 2023 Classes
Classes and registration are on going. Join us today!
South Shore Dance Alliance
Our Mission, Vision, Values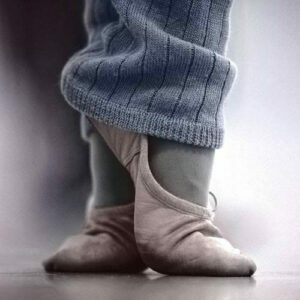 MISSION
South Shore Dance Alliance (SSDA) exists to provide young dancers—regardless of economic status, race, religion, gender or sexual orientation—the opportunity to develop and grow as artists and individuals through pre-professional training, educational outreach, and performance.
VISION
Inspiring, empowering, and mentoring young dancers, SSDA will be recognized for high quality dance education and dance performance. Our pre-professional dance company will continually support the artistic, creative, and human development of our youth.
VALUES
Diversity, equity, and inclusion. At every level of the organization we embrace diversity and promote inclusion. We celebrate diversity and work inclusively.
Artistic Excellence. We value creativity and artistic expression through dance. We advocate for quality and excellence in our students, faculty, and in dance.
Transformational Power of Dance. We promote enjoyment and fulfillment in the arts and the use of art to bridge differences. We celebrate humanity and celebrate the ability of dance to transform lives and communities.
Development and Growth. We support excellence in all aspects of human development including creative, intellectual, social, and physical development. We support and promote the concept of lifelong learning.
Collaboration. We are committed to creating an engaging, welcoming environment that inspires artistry, facilitates teaching, and encourages learning. We see ourselves as partners with the community.
Integrity. We value respect. We are committed to openness and trust in our professional relationships. We act with integrity and professionalism.
PEOPLE ARE TALKING
About SSDA