Heart. Soul. Dance.
SSDA Success Stories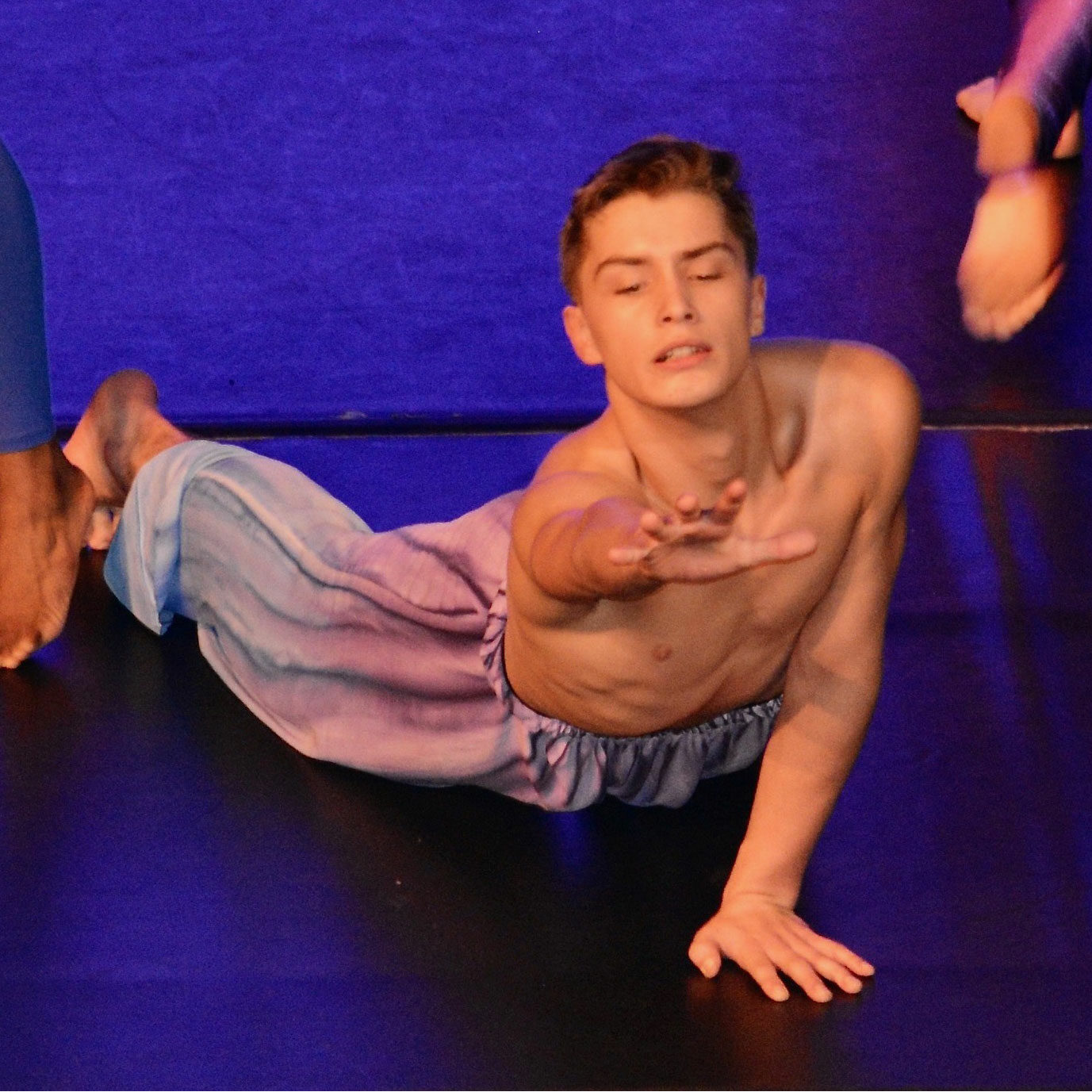 Tyler Bianchi
Tyler Bianchi, a former SSDA student, is in his 5th year as a Ballet Chicago Studio Company member, and he also dances for the SSDA company.
"SSDA opened my eyes to all the different styles of dance and in some [styles] how you have to be sharp and others you can allow your body to be like water and flow to the music. Training at SSDA allowed me to become the dancer I am by giving me a strong base to grow as a dancer and a person."
Brittney K. Patikas-Moore
An original member of South Shore Dance Alliance, Brittney also studied with Deeply Rooted Dance Theater and attended the Alvin Ailey American Dance Theater Summer Intensive. Continuing her dance journey, she enrolled in the Contemporary Modern Dance Program at Indiana University Bloomington, where she earned her undergraduate degree.
After graduation, she studied with the LA Contemporary Dance Company and the Dallas Black Dance Theatre. She currently resides in Dallas, Texas where she is a Dance Educator in the Dallas Independent School District and School Director at the Terrance M. Johnson Dance Project. She also works alongside the Executive Creative/Co-Director for Deeply Rooted Dance Theater.
She received her Masters in Arts (Dance Education) from Texas Woman's University (2020) and holds a certification in Horton (Modern Technique) from Alvin Ailey American Dance Theatre.
"My time at SSDA taught me the life skill of commitment. I learned to continually pursue even through the ups and downs. Dance is ever changing and learning to navigate that space is essential."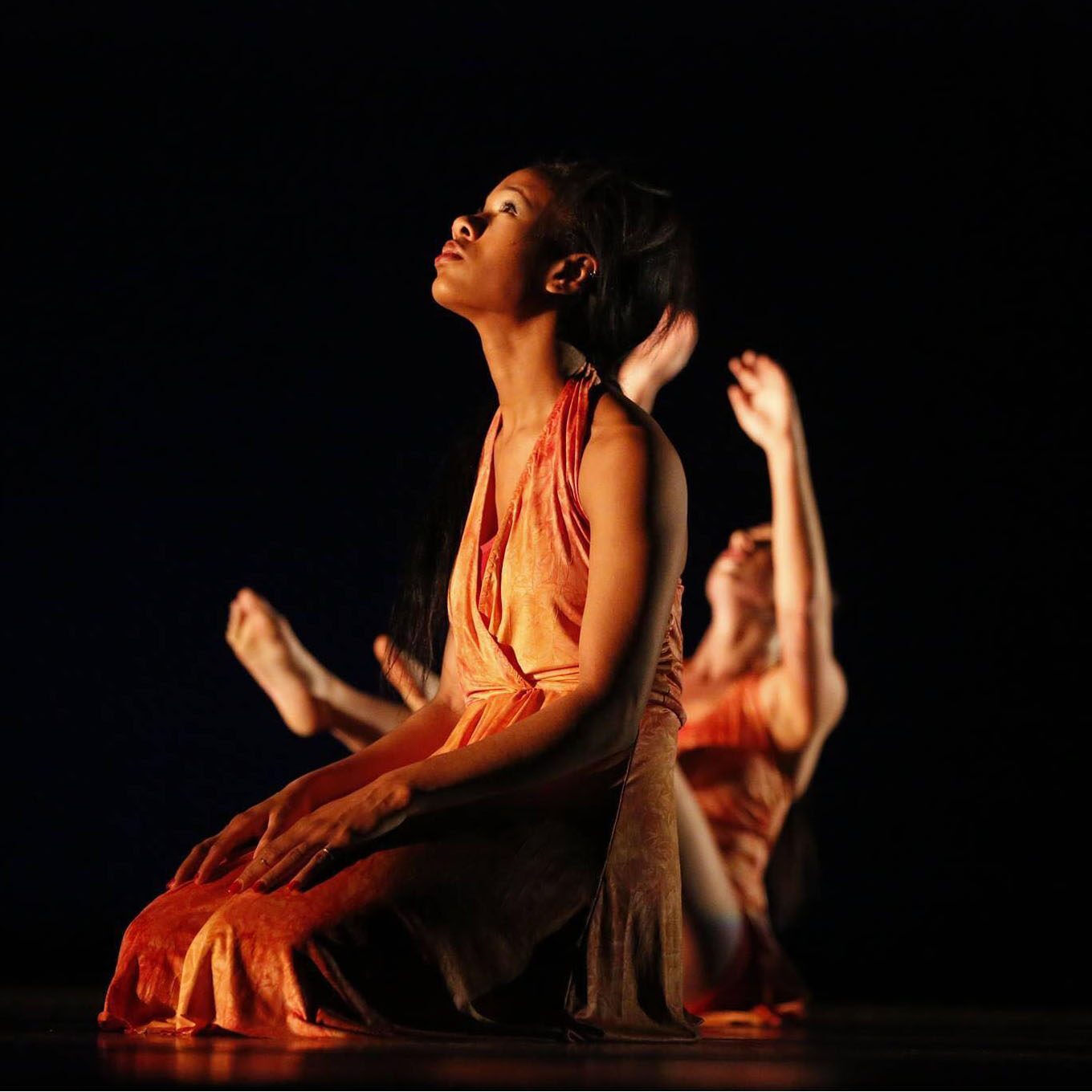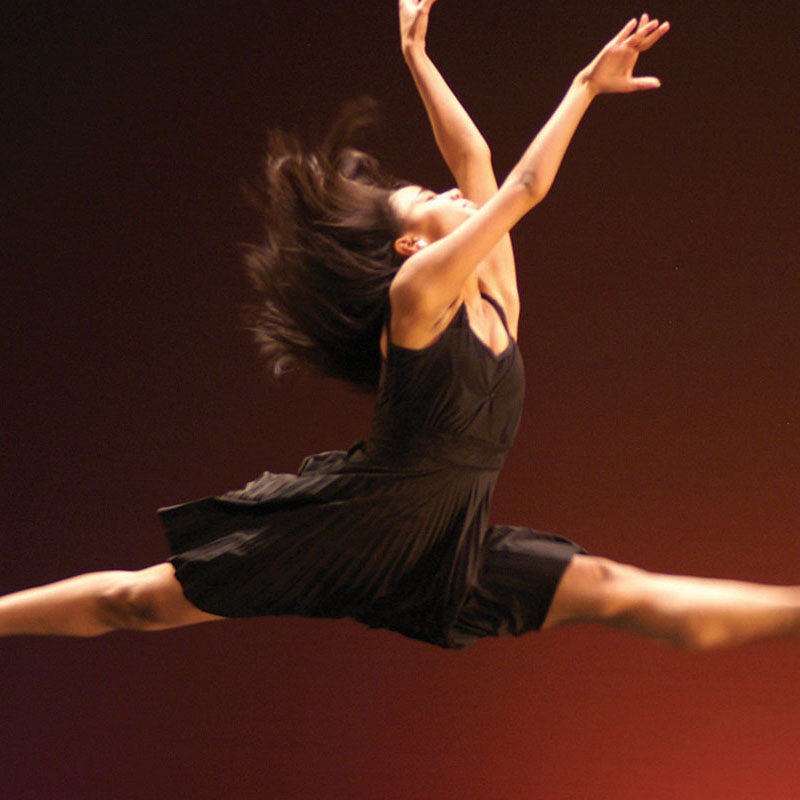 Briana Arthur
A native of Gary, Indiana, Briana's formal dance training began at the age of eleven, at the Emerson School for the Visual and Performing Arts, under the direction of Larry Brewer and Michal Davis. While at Emerson, she graduated as the salutatorian of her high school class. In 2013, Ms. Robinson graduated and received her Bachelor in Fine Arts degree from The Juilliard School in New York City. She was one of the first company members of the South Shore Dance Alliance. She is a former company member with Thodos Dance Chicago, Cerqua Rivera Dance Theatre, and Deeply Rooted Dance Theater in Chicago. She is lead faculty/ballet instructor for SSDA.
Joshua L. Ishmon
Joshua L. Ishmon (Gary, IN) is a 2007 graduate of Emerson School for the Visual and Performing Arts where he also studied with Ballet Chicago and M.A.D.D. Rhythms. After graduating, Ishmon joined Deeply Rooted Dance Theater 2 and in 2009, he matriculated into the 1st company. He is now a co-rehearsal director, a co-founder and the Artistic/Producing Director of Deeply Rooted's Emerging Choreographer's Showcase in addition to continuing to dance with the company. Ishmon is also a member of Winifred R. Harris' Between Lines (Denver, CO), Seamless Dance Theater (Kansas City, MO), a guest artist with Ballet Chicago as well as Dayton Contemporary Dance Company. Joshua is always in a constant pursuit of deepening his artistry, continuing to grow, and must pay homage to the amazing people whose shoulders' he stands on.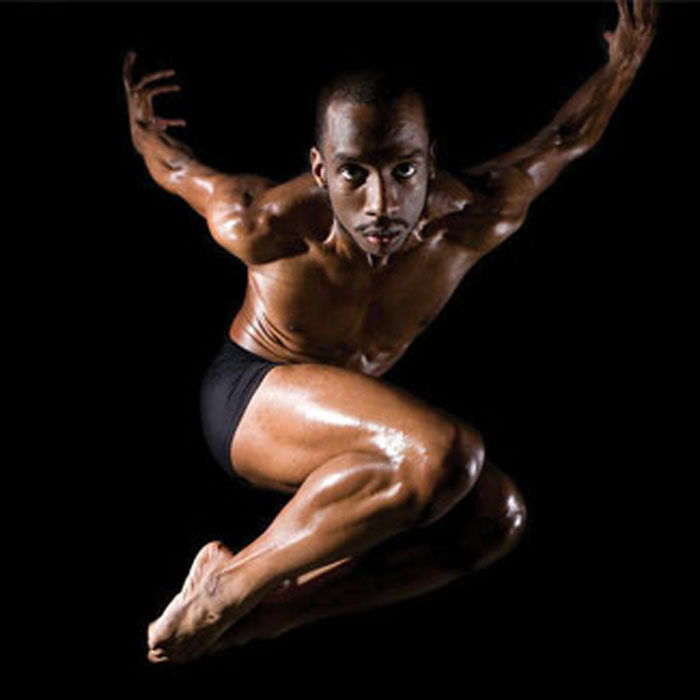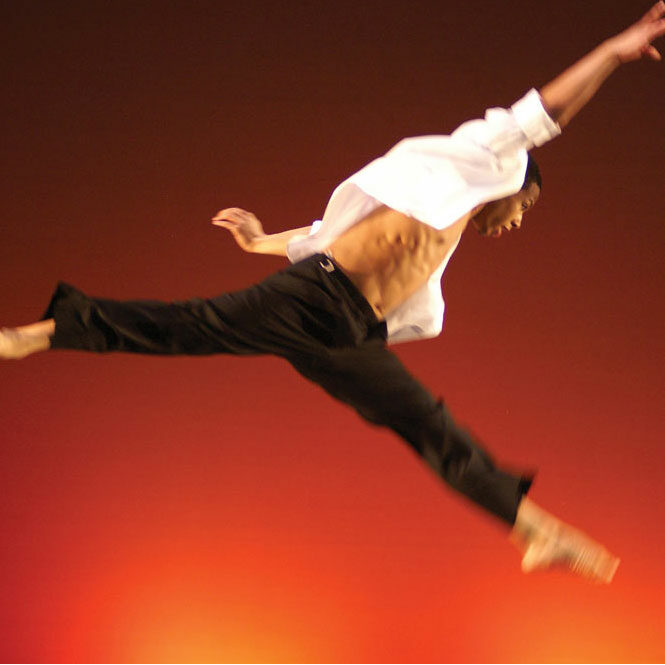 Greg Blackmon
Greg was an original member of the SSDA company. He completed additional training in NYC and then moved on to join companies in Detroit and Chicago, including Danceworks Chicago. Most recently, he was a company member of Complexions Contemporary Ballet under the direction of Desmond Richardson and Dwight Rhoden.
"My time at SSDA set me up for the career I've had. It made me a hard worker but also a smart one. And it was the beginning of me realizing how much I loved learning new things, even if it was on my own."