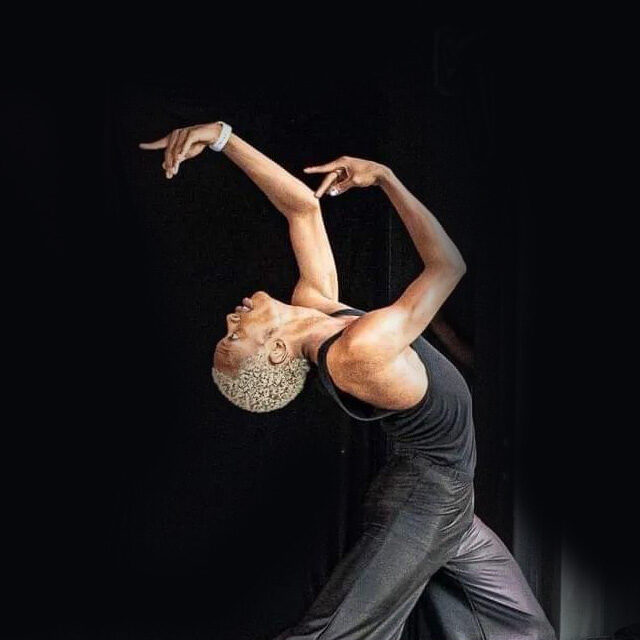 South Shore Dance Alliance (SSDA) maintains a pre-professional transitional contemporary dance company dedicated to enhancing the artistic development of  dancers who are seriously considering a career in dance. Currently, SSDA has an adult company which tours throughout the Indiana and Chicagoland areas. In addition, SSDA is auditioning for junior youth company (ages from 8 to 18) and will include dancers from SSDA as well as studios and programs throughout northwest Indiana.
Although their cultures and backgrounds are diverse, they all share a common drive and passion for dance excellence and a desire to communicate with their audience on a deep emotional level. The SSDA company offers them a true pre-professional training experience that is unique to the region.
South Shore Dance Alliance company members:
have the opportunity to perform throughout Northwest Indiana and the Chicagoland area.
participate in weekly company classes and rehearsals at the SSDA studios.
work with SSDA's outstanding artistic directors and dance faculty as well as other professional choreographers from the Chicago and New York City dance communities.
may receive stipends or partial scholarships to help offset their SSDA tuition.
SSDA company dancers gain valuable experience to help them move to the next level of their dance careers while being part of a warm, exciting and close-knit family of dance pre-professionals.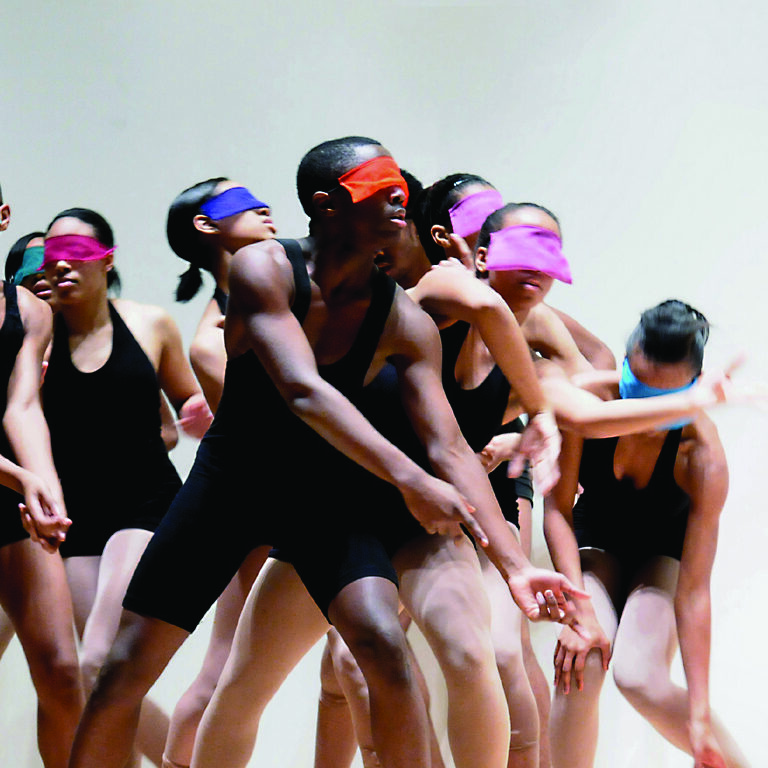 Company auditions are held several times throughout the year. Watch the website and our Facebook page for information. The SSDA summer dance training program also serves as a springboard for placement into the company.
SSDA is available to perform for selected events and venues. For booking information contact Larry Brewer at 219-614-5458 (cel) or email him at larryb@southshoredance.org